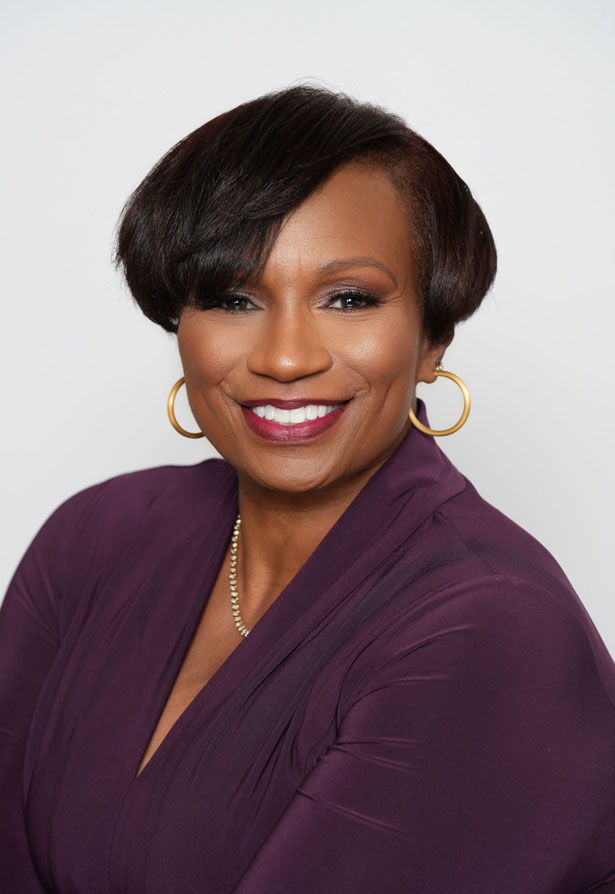 Tanya Mitchell Graham, Esquire
Managing Attorney
Attorney Tanya Mitchell Graham is the owner of The Law Office of Tanya Mitchell Graham, P.C. Affectionately known by some of her clients as the "Pitbull in a Skirt"® and by other clients as the "Gold Digger Killer"®, she has represented a wide variety of clients, including many professional athletes, entertainers, social media influencers, and others. Originally from Boston, Massachusetts, Attorney Graham has made Atlanta her home most of her adult life. She received her Bachelor of Science Degree from Vanderbilt University in May, 1987, and her Juris Doctor Degree from Georgia State University College of Law. After passing the July, 1991, Georgia Bar Exam, Attorney Graham began practicing law in the areas of Family Law, Business Law, and Entertainment Law.
While Attorney Graham has focused her Family Law practice on handling divorce, child custody, child support, legitimation and visitation cases, she has become known as a fierce advocate for Father's Rights. The very first father that Attorney Graham was able to get awarded primary physical custody of his children was in 1993. Since then, Attorney Graham has gotten numerous fathers awarded primary physical custody and joint physical custody of their minor children. Attorney Graham also drafts and negotiates prenuptial agreements.
Attorney Graham's Business Law practice has consisted of business formations, setting up non-profit corporations, drafting contracts, and negotiating commercial leases and franchise agreements. Attorney Graham has also enjoyed representing several independent record labels, producers, songwriters, recording artists, managers, promoters, and reality TV stars.