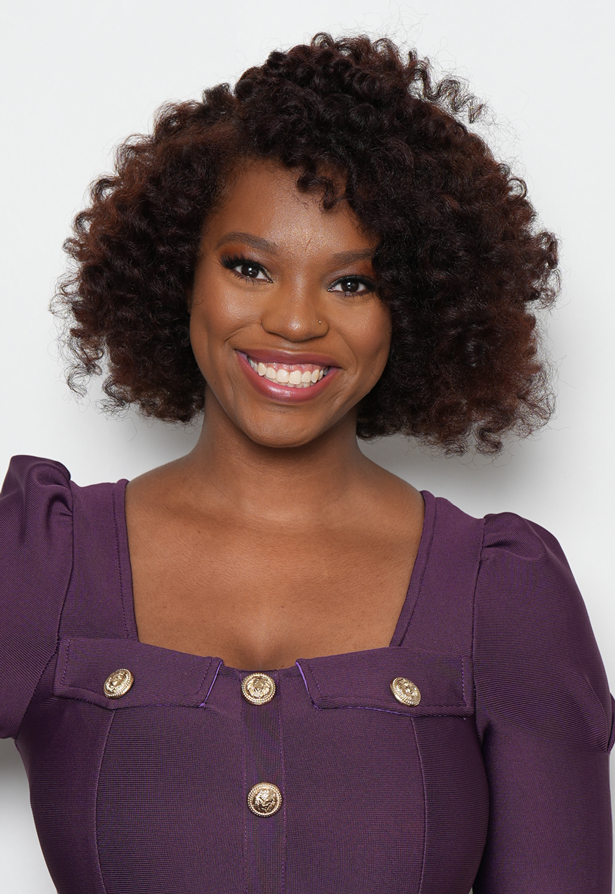 Shantanece Ellis, Esquire
Attorney at Law
Attorney Shantanece Ellis, Esquire practices in Family Law. She considers it her job to lighten their load by handling the litigation part of their family law issues.
"I am a zealous advocate for my clients and realistic when it comes to possible outcomes of their cases," Ms. Ellis said. "I will fight for my client, but also remind them that they may not get everything they want out of their litigation."
Ms. Ellis understands divorce is never an easy time, but she is there to help in any way she can.
"My goal is to make your life better than before you met me," she said. "I can't solve all of your problems, but I will work hard to fix as many as I can."
Licenses & Admissions
Ms. Ellis is licensed to practice in Georgia.
Education
Ms. Ellis received her Bachelor of Arts in English from Indiana University Bloomington. She earned her Juris Doctor from the Indiana University Maurer School of Law.
Professional Experience
During law school, Ms. Ellis provided pro bono services for a nonprofit that aided victims of domestic violence in emergency family law situations. She also worked with a clinic that provided pro bono family law services to low-income residences.
Associations:
Georgia Bar Association, (2020)
Alpha Kappa Alpha Sorority, Incorporated (2016)
Phi Alpha Delta Law Fraternity, International (2014)