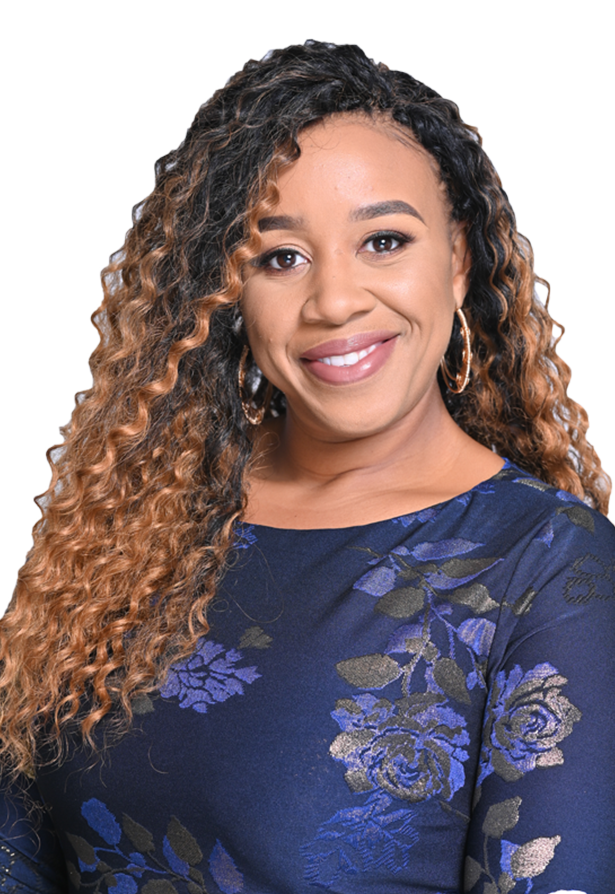 Karchona Johnson, J.D.
Senior Paralegal
Karchona graduated from Tougaloo College, magna cum laude, with a Bachelor of Arts Degree (B.A.) in English/Pre-Law, and she received her Juris Doctorate (J.D.) from Florida Coastal School of Law in Jacksonville, FL. In 2015, Karchona became a licensed attorney in the State of Mississippi, focusing her practice primarily on Consumer Bankruptcy Law. As a result of the drastic economic downturn, bankruptcy filings steadily declined. In hopes of finding better employment security, Karchona relocated to Georgia where she joined the illustrious Law Office of TMG, P.C. serving as a Senior Paralegal. Karchona is a seasoned litigation paralegal with over 10 years of litigation experience. While most of her experience has been in bankruptcy litigation at the federal and district-court level, she also has substantial experience in Family Law.
Karchona handles reviewing and drafting pleadings, discovery, and motions for the Firm, as well as analyzing discovery responses from opposing parties, legal research, hearing and trial preparation, and direct communication with multiple litigation clients. Karchona is an integral part of TMG, P.C.