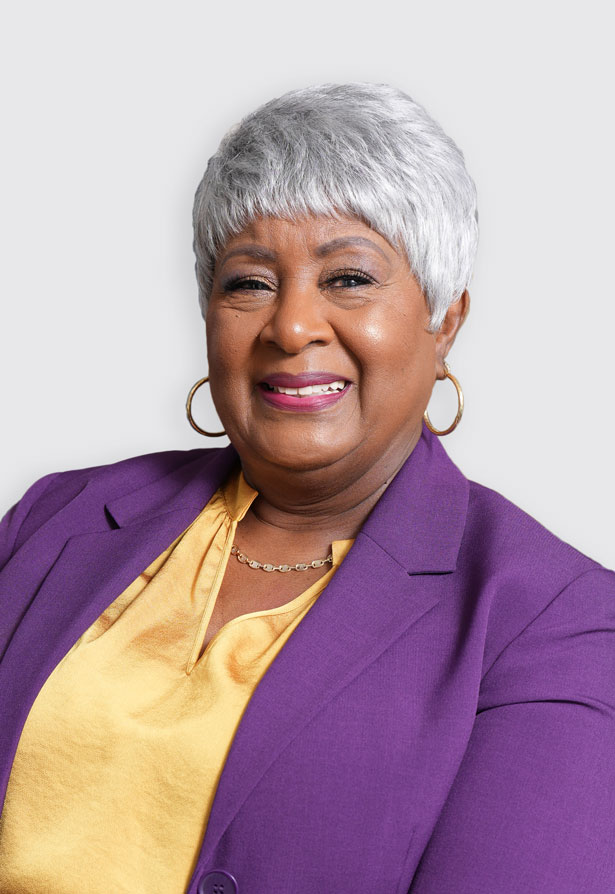 Carolyn P. Faison
Financial Manager
Carolyn P. Faison started working with The Law Office of TMG, P.C. in the billing department in February, 1999.
Mrs. Faison graduated from Dorchester High School in Dorchester, MA, and attended Bryant & Stratton Business College in Boston, MA. She worked in the Steno area of United Business Service (investment consulting firm) before relocating to Atlanta in 1968. Shortly thereafter, she was employed by CPA/Gold Kist, Inc. in their Personnel Department where she worked in several areas of Human Resources Management. Her primary interests were in the Personnel/EEO area for over 35 years.
Mrs. Faison initially started in the billing department for the Firm in 1999 as a part-time employee. Over the years, she has become the Chief Financial Officer of TMG, P.C. handling all of the Firm's financial matters, including accounts receivable and accounts payable. Additionally, Mrs. Faison oversees all personnel matters for TMG, P.C.